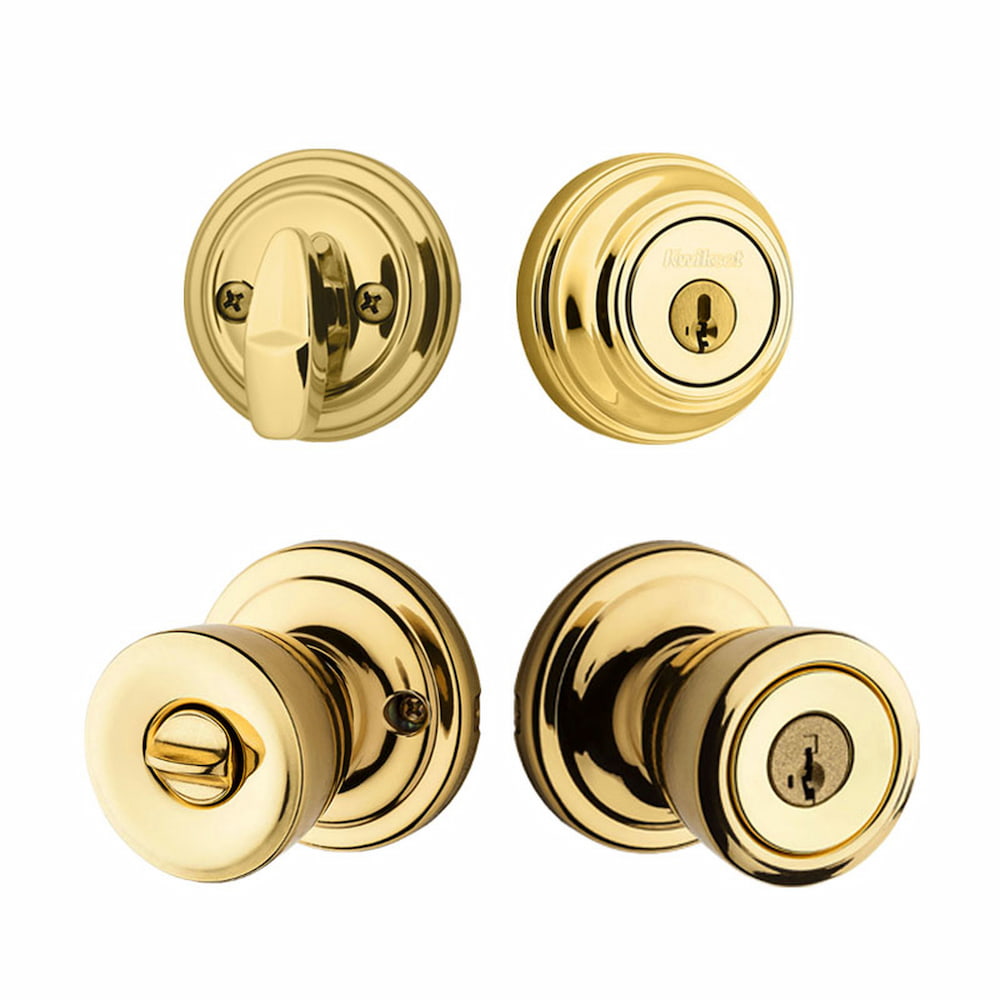 When you're looking for a lock to secure your home, office, or other building, one of the most important things to consider is how secure it will be. Many factors can affect the security of your door lock. For instance, the type of locking mechanism, lock component materials, the inherent difficulty of picking or bypassing the lock, durability (resistance to tampering), and more.
The American National Standards Institute (ANSI) has developed an industry grading system for locks based on their level of security and effectiveness against common methods of attack. It includes "ANSI Grade 3" or "2" or "1", with Grade 3 offering the lowest level of security and Grade 1 being the most secure lock available.
This blog post will explain each ANSI grade level.
First, Why Do Security Ratings Matter?
Perhaps you're wondering why you need to check door lock security ratings. ANSI grades can help you identify the level of protection a lock provides. They also distinguish between high-security locks that are more expensive but more effective against attacks and lower security options for low-risk situations where greater resistance to tampering is not necessary.
The door lock grades provided by ANSI are in collaboration with the Builders Hardware Manufacturers Association (BHMA) and the standards developers. Now let's have a look at each of the door lock security grades.
ANSI Grade I
ANSI Grade 1 door locks offer the highest level of lock security. These locks are very difficult to pick or break and are resistant to any tampering with the lock's parts like removing pins, screws, etc. They're mostly used in high-security and commercial settings like banks and office buildings. They're also being used in residential settings as a result of the increased need for home security.
ANSI Grade 1 locks are the strongest, most expensive type of lock you can buy for residential use. When buying ANSI Grade 1 locks, you should look for one that's designed to be a burglary-resistant lock - it will have at least five pins in the lock. The key is difficult to duplicate, and the locks can withstand a significant amount of force and are capable of withstanding lock bumping attacks.
Grade 1 door knobs must withstand 800,000 cycles of lock security testing, a 360-pound weight test, and six door strikes. Deadbolts must withstand 250,000 cycles, and at least 10 door strikes with a hammer. This ensures professional standards of durability.
ANSI Grade 2
ANSI Grade 2 door locks are great for home security. While they're not the most secure locks, they're better than a standard door lock but not quite as powerful as Grade 1 locks. Therefore, they're not appropriate for commercial buildings. A key is required to open the lock, and it can withstand 600,000 cycles of testing - which means the locks should last at least 25 years in your house without needing replacement.
Grade 2 door knobs are designed to meet most apartment building requirements and ensure the lock is not so easy to bypass. Grade-two deadbolts are more secure than a standard knob but have no special anti-pick lock security features or protection against bumping attacks. They're perfect for most homeowners who want something reliable that won't break down easily.
ANSI Grade 2 locks remain a great choice for those who want to make their home a little more secure while still maintaining an affordable price point. They're the most widely used locks around today.
ANSI Grade 3
ANSI Grade 3 door locks are the least secure of the three security lock ratings. These locks are designed to keep the lock from opening until a key is inserted in the lock and turned. They don't offer any protection against lock picking or bumping attacks, but they do have anti-drill features that will make it more difficult for anyone attempting to drill their way through with power tools.
ANSI Grade 3 door locks are recommended for use only in low-risk situations where security isn't a concern. The most important thing to remember when choosing door locks is that the lock you choose must meet or exceed the security level required by your insurance provider, as well as any other relevant standards set up for protection in your area.
Check Security Ratings Before Buying Door Locks
When shopping door locks for your home or business, the most important thing to consider is what level of security you're looking for. A lock with a higher ANSI grade (in this case, Grade 1) means that it meets tougher standards and can protect against more potential attacks or intrusions than one with a lower ANSI grade. This will ensure you only buy locks that are appropriate for your needs.
Shop Door Locks Direct
If you're shopping for door locks for residential or commercial use, Door Locks Direct brings you a variety of security locks that are all ANSI rated. We carry a wide range of Grade 1, 2, and 3 locks to suit your needs, including deadbolts, doorknobs, door levers, handlesets, combo packs, and locks parts & accessories for all your door hardware needs.
Want to learn more about ANSI security ratings and which locks are best for you? Call us to learn more at 866.755.5625. Order the most secure locks and enjoy free shipping for orders over $299.