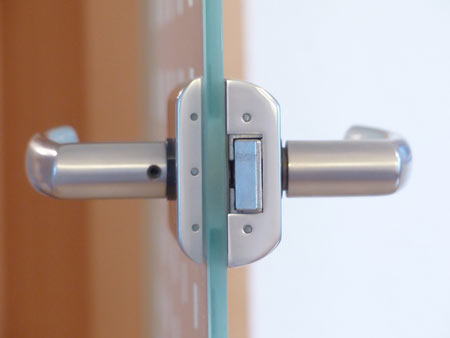 Keyless door locks for homes provide plenty of flexibility and convenience beyond the traditional keyed entry solutions. Whether you are going for a jog, have relatives visiting, have pets in your home, or own a rental or vacation home, keyless locks offer the benefit of not having to carry keys around. With more households turning to advanced door lock technology, there's no doubt that keyless locks are leading the way in meeting all security needs.
Here, we're going to look at the different types of keyless locks available today.
Touchscreen Keyless Locks
If you're a homeowner with an active lifestyle or a busy parent with kids who're always coming and going, touchscreen keyless door locks for homes can simplify your life and allow you to do more with less hassle. With touch keyless entry locks, you don't have to worry about carrying your key everywhere you go. Authorized users only have to enter a code via the touchscreen to get access.
Digital Deadbolt Door Locks
Digital deadbolt door locks are a simple door hardware upgrade for your home. These locks come with basic smart locking functions that are easily accessible on your smartphone or tablet using Bluetooth technology. These locks are different than the touchscreen deadbolts. As long as you're within the lock's Bluetooth range, you can lock and unlock the deadbolt, monitor who accesses your lock and even create, share, disable, and delete user codes.
SmartCode Keypad Deadbolts
SmartCode keypad deadbolts feature an electronic keypad with a deadbolt. These keyless door locks for homes offer the convenience of keyless entry with a back-lit keypad that provides increased visibility. SmartCode keypad deadbolts are easy to install, program, and use. If you're looking for a keyless handle set or lever with a deadbolt lock this is a great option, especially when you want to make access easier.
Deadbolts with ZWave
Deadbolts with Z-wave, just like other smart locks, offer you peace of mind security by allowing you to know who's coming and going from your home. These types of locks are usually connected to a smart hub, allowing you to remotely access your lock so you can lock and unlock it from anywhere around the world right from your smartphone. With Z-Wave deadbolts, you don't have to wonder if you locked your door or not. These keyless door locks for homes are ideal for those who want safer and smarter homes.
Flex-Lock and Auto-Lock Keyless Locks
Flex-lock keyless locks enable you to control entry to your front doors, side and back doors, and garage entry doors more easily and securely. The flex-lock feature allows you to set the lock to automatically relock after 5 seconds of inactivity. You only need access codes that can be created and deleted anytime. Auto-lock keyless locks, on the other hand, automatically lock after a specific time (for example, 3 or 5 seconds) after being opened. Both types of keyless door locks are easy to install and simple to use.
Bluetooth-Enabled Deadbolts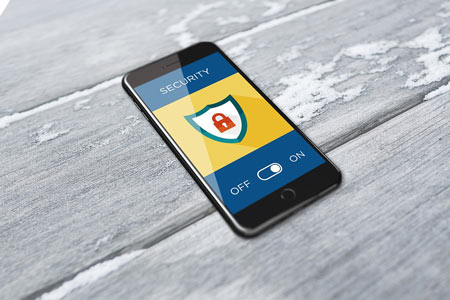 Bluetooth-enabled keyless door locks for homes, such as the Kevo touch-to-open smart keyless entry electronic deadbolt, can be easily locked or unlocked by simply touching the exterior side of the deadbolt. You can even lock them with a key from the outside or a turn piece from the inside. You can also lock and unlock these types of deadbolts using your smart device within Bluetooth range of the door lock. All you need is a smartphone with a Bluetooth connection to get started.
Shop Keyless Entry Door Locks Online
If you're looking for keyless entry door locks for your home or other property, look no further than Door Locks Direct. Explore the future of locks with our collection of keyless entry door locks at our online store. Our door hardware is designed to add appeal and top-class security to your home. Shop now and enjoy free standard rekeying with all our locksets.