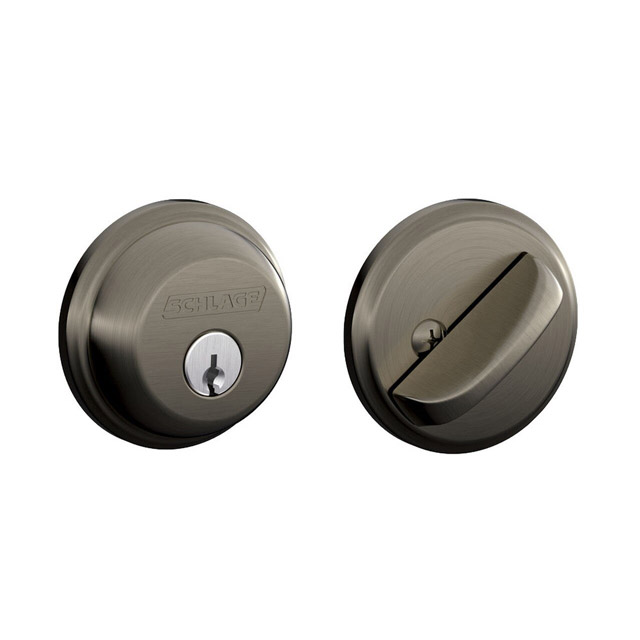 Deadbolts comprise various parts, including a lock cylinder, pins, springs, faceplates, screws, an anti-drill ball bearing, bolt hub, thumb turn, and other parts. All these parts work together to provide one of the most reliable keyed entry locking solutions available today. While there are different deadbolt brands in the market, Schlage is one of the most established. Schlage deadbolts are a favorite for many businesses and homes.
Maybe you already have a single cylinder or double cylinder deadbolts on your front or back entry doors. While it's essential to know the different Schlage deadbolt parts when installing your locks, you should also know how to make repairs. To ensure your deadbolts last for years, you should know what parts can break, wear out, or need replacement.
Here's a short guide on the common deadbolt parts and repairs you may need:
Parts Likely to Break or Lose During Installation
When installing a Schlage deadbolt, you need to be careful with the individual parts to ensure you don't break, damage, or even lose them. The parts you need to be careful with include the tailpiece, the lockset screw, lock cylinder, pins, and springs. Without all the Schlage deadbolt parts, your lock will not function reliably.
Parts Likely to Wear Out After Heavy Use
Considering that deadbolts are mostly installed on keyed entry doors, the constant locking, unlocking, and handling can lead to problems after years of heavy use. The key deadbolt may start sticking. The bolt may also not line up with the strike plate, or the pins inside the lock may get bent or warped. Your thump turn may also get damaged after years of use. With plenty of moving parts inside a deadbolt, even the sturdiest locks will eventually wear out.
When Schlage deadbolt parts start failing, the deadbolt on your front or back door becomes a security liability. Some of the common problems you could deal with include a bent lock pin, broken lock spring, bent key, work lock cam, or poor initial installation causing problems. With some of these parts, you can do repairs. But if the damage is significant, get a new deadbolt.
Parts You May Need to Replace for a Better Fit
You may also need to replace certain parts of your deadbolt locks to ensure a better fit on your door. For instance, longer screws are perfect for securing your deadbolt on your door. Another situation is when the lock bolt and the strike plate attached to the doorjamb no longer align. The door hinges may also shift slightly and cause these Schlage deadbolt parts to misalign.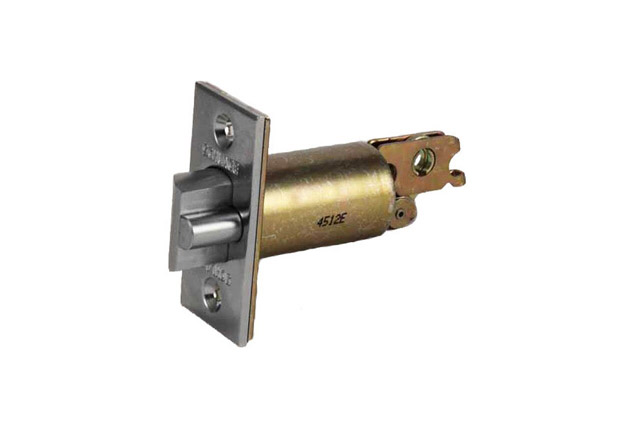 You can correct the issue by completely removing the strike plate and filling the hole with wood slivers or putty. You can also install a stronger strike plate to improve security. If you have a door knob or level combined with your deadbolt, they may also become loose, requiring replacement to ensure a better fit on the doors.
Order Door Accessories
If you're looking for replacement lock parts and accessories for your Schlage deadbolts, get started at Door Locks Direct. We bring you top-brand door hardware and accessories to replace or repair your damaged locks if necessary. Order your Schlage deadbolt parts now and enjoy pain-free ordering and free shipping on orders over $299.